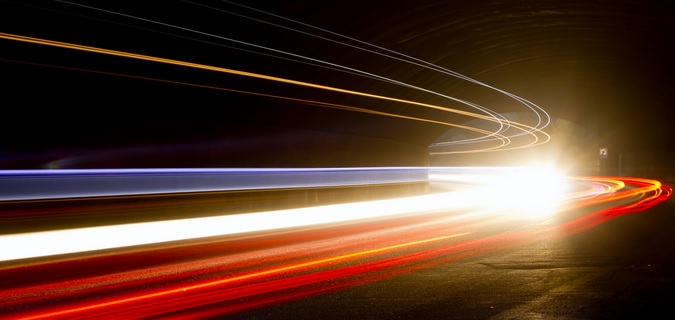 Seems like a strange thing to worry about, right? But the speed of your website affects every metric you care about? Speed matters, as websites get bigger and more complicated things can easily go wrong, slowing down your website causing it to be unresponsive. Website Speed can make your site look bad, make you lose order daily and customers.
Why you need to care about your site speed?
A Super Fast website will have a better chance to make a good impression on your visitors. People don't like to wait for a page to load.
A slow website can cost you a ton of money in lost sales. If your site is slow, it can not only turn off your loyal visitors, it could ruin your business' reputation too.
Many folks who encounter slow sites usually leave and never come back. worse yet, they spread the word around.
Even a one-second delay can cost you up to 10% percent of sales.
If you make $500 a month from your site — that's fifty bucks a month you are losing — and $600 a year. Can you afford to just throw away $50 a month or $600 a year in such a small site? Think about when you make $5000 a month. You should take your site speed very very serious no matter how much you make per month Period!
The first place to look is your web hosting provider.
Your speed problem may be from the uneven quality of hosting service that comes with sharing a server with too many users. Some Web Hosts have over 1000 users per server making your site very slow. Some days are good. Some days are bad. Some days are worse. When your host is hosting so many  sites on a single server things can get ugly.
It could also come from choosing a generic low cost hosting provider as opposed to one whose stack is finely tuned for your CMS. For example, WordPress users will see significant performance improvements by going with a superior WordPress hosting provider.
We are offering super fast Cloud Hosting  using SSD drives to boost up your site's performance by 300%.